Added value for users and real estate
With mirr.OS, you offer your tenants added value that helps reduce operating costs: through technical, infrastructural and commercial real-time information for users and residents, you reduce management and communication efforts and create transparency.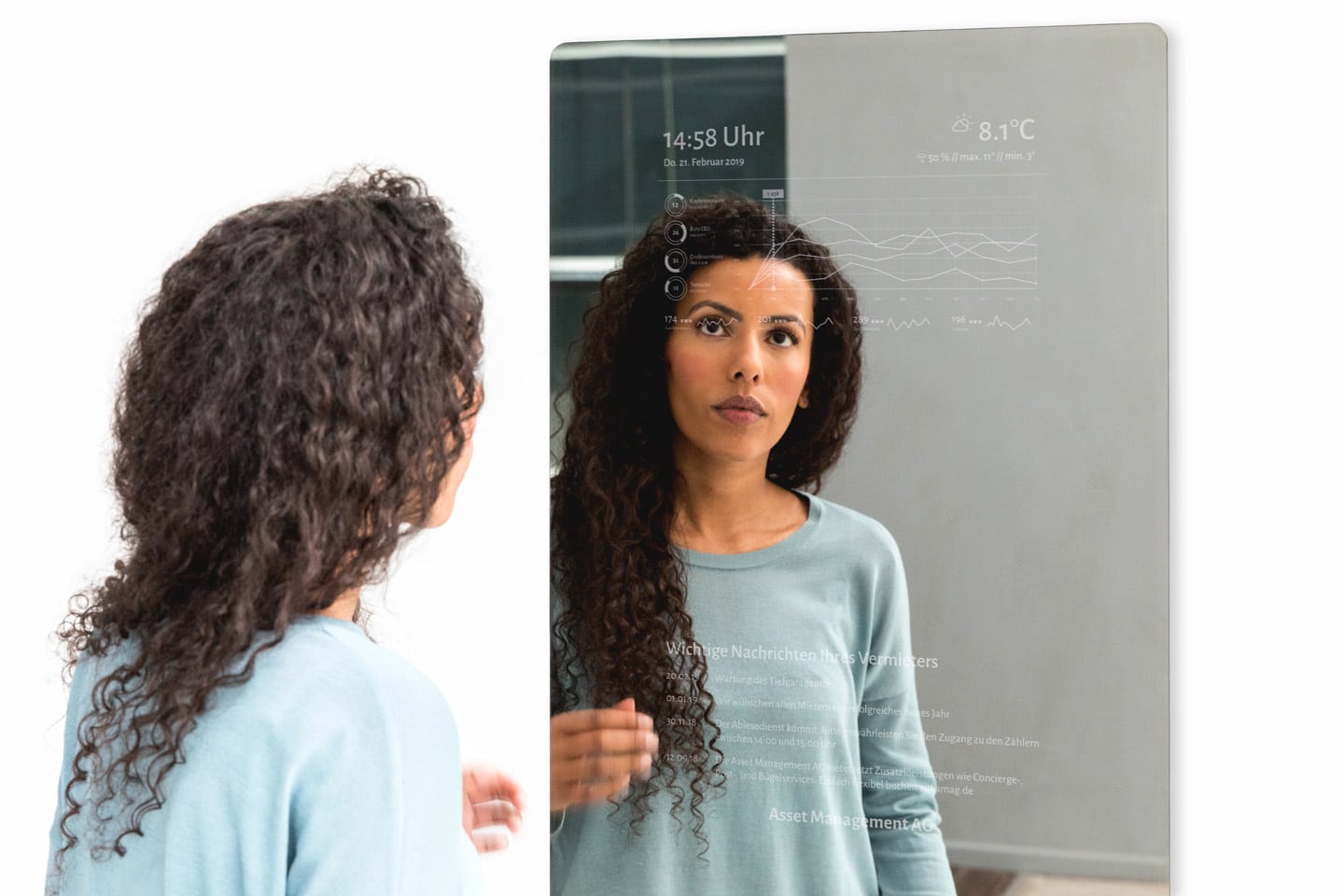 Widgets as personal as your stories
Widgets are small, slim info blocks in mirr.OS. With them you individualize the presentation on your displays with the content that is essential.




Nobody understands your workflows as well as you do . And nobody knows mirr.OS as well as we do. We will be happy to develop your perfect widget together with you.
"With the Smart Mirror and the widget programmed for it, our smart show apartments in the Parkviertel gain a very special tool. Individual information at a glance and individual, modern living, just as you want it - it fits.

Lutz Haake

Board of Directors of BWG
Thoughtful technology that redefines how we work.
Today's real estate industry is more digital than ever before. Nevertheless, there is still a long way to go until you have a truly intelligent real estate. With mirr.OS, we want to support you by reducing your management and administration effort and accelerating your established workflows. This is achieved, for example, through real-time information for residents, users or tenants.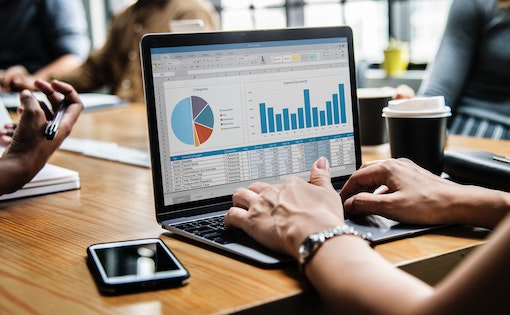 Originally, mirr.OS was designed specifically for glancr. But we quickly learned that it's about much more. It's about displaying exactly the information that is important to you – as simply as possible. And what display it is, or whether there is still a mirror in front of the display, is irrelevant.
With and without mirrors – large and small – indoors and outdoors: as an intelligent dashboard, mirr.OS provides benefits wherever information needs to be communicated in a targeted manner.
secure, direct approach to your tenants, users and residents
create individual blackboards, simply by drag'n drop
create technical added value and set objects apart from the competition
increase tenant satisfaction, reduce administrative burden, build and strengthen community
central, automatic maintenance
play out location advantages: Special offers, public transport, opening hours, calendar of events, etc.